A new threat to Barton-in-Fabis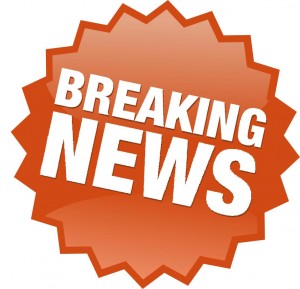 Notts County Council have announced their intention to open a sand and gravel quarry in the fields alongside the River Trent between the villages of Barton-in-Fabis and Old Clifton.
Needless to say, this proposal, if given the green light, will create massive disturbance to the local inhabitants (human and wildlife!)
Find out more at a public meeting on Tuesday 27th May 2014 – Barton Village Hall at 7.30pm – Open to All.